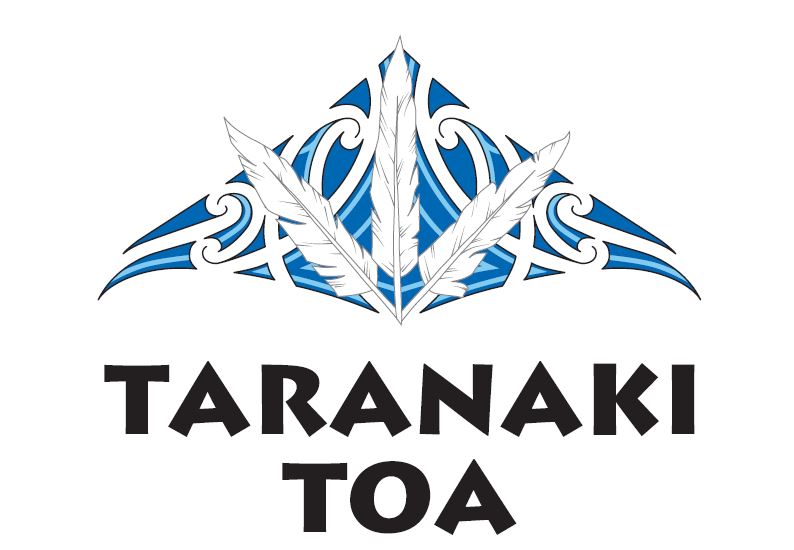 Tū te ihiihi, tū te wanawana, tū te nganahau
– That your inner drive ignites, that others are truly inspired by you and that your success comes from genuine effort
ABOUT US
Taranaki Toa is a small group of Taranaki-based whānau who see triathlon, and each of its three disciplines, as a vehicle for whānau to pursue a healthier lifestyle, in a helpful and supportive environment. We seek to engage whānau throughout Taranaki – from Pātea, Hawera, Opunake, New Plymouth and Waitara – to work, support and awhi each other to take up the challenge.
PURPOSE
Our purpose is to inspire and support Taranaki whanau to participate in triathlon and other multi-discipline events to pursue a hauora journey (a healthier lifestyle) and to improve the holistic health and wellbeing of Taranaki Māori.
To achieve this, we want to get more whānau active and involved in triathlon and endurance events for life. We want to provide a supportive entry point into the sport and encourage whānau into a range of triathlon and endurance training groups, sessions and events.
BACKGROUND
Taranaki Toa was formed in 2012, the dream of a small but intensely passionate group of Taranaki whānau who wanted to influence positive change and create a hauora (health & wellness) pathway for Taranaki whānau to participate in regular physical activity and pursue a healthy lifestyle through triathlon. Taranaki Toa was inspired by the example of the highly successful ironmaori kaupapa in Napier.
For Taranaki Toa, pursuing a hauora journey – through regular physical activity and training in the disciplines of triathlon – is a wonderful, enriching experience. Those, who have made a start on this journey, say you can't explain it – the joy and fulfilment that it brings. Yes, sometimes there is pain and there is definitely sacrifice but the rewards are great.
We also work at sharing the wider hauora message with whānau about the benefits of good nutrition/diet and regular exercise, and also the inherent risks and harm associated with illicit drug use, alcohol, smoking and gambling.
For us, Taranaki Toa is based on some key values – aroha (caring for others), whanaungatanga (relationships), manaakitanga (supporting others) and pono (integrity). We also have tikanga (agreed practices) that guide us. For example, we karakia (recite a prayer) at the beginning of each activity.
This is a precious kaupapa that motivates, supports and energises us. It is open to anyone – young or old, short or tall, large or small – who wants to participate and to embrace the above values. We are not exclusively Māori, although make no bones about it, Māori are our target audience, because poor Māori health and well being is shortening the lives of whānau everywhere. But some of our staunchest supporters and advocates are non-Māori and they are a very important part of our whānau.
From very small and humble beginnings, Taranaki Toa has continued to grow and inspire whanau to pursue healthier and active lifestyles. Our Taranaki Toa Triathlon Facebook page currently has more than 750 members, and rising. We constantly meet people who have drawn inspiration from our posts and who now share the journey with us. We have members from all over Aotearoa and it is incredibly humbling to see how far our message reaches.
Save
Save
Save
Save
Save